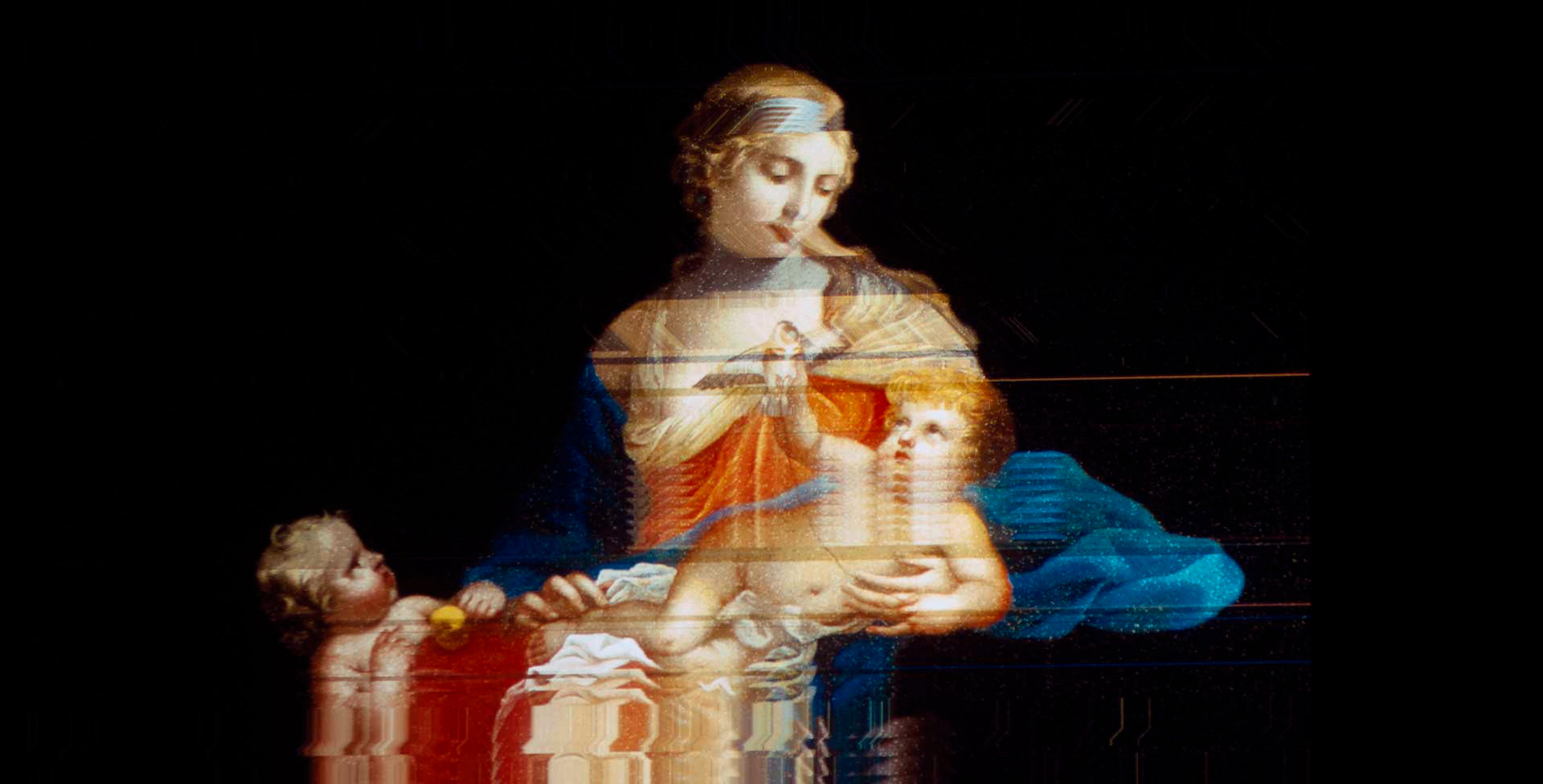 In design, noise can be used as a style. As carrier of meaning, noise can provide tension, attentiveness and authenticity.
Index of Noise categorizes and explains the versatile use of noise in audio and visual design. Central to these observations is the human, as the authority in classifying the noise.
A generative installation allows the experience of different kinds of noises. The installation invites the audience to emotionally engage and explore the subject.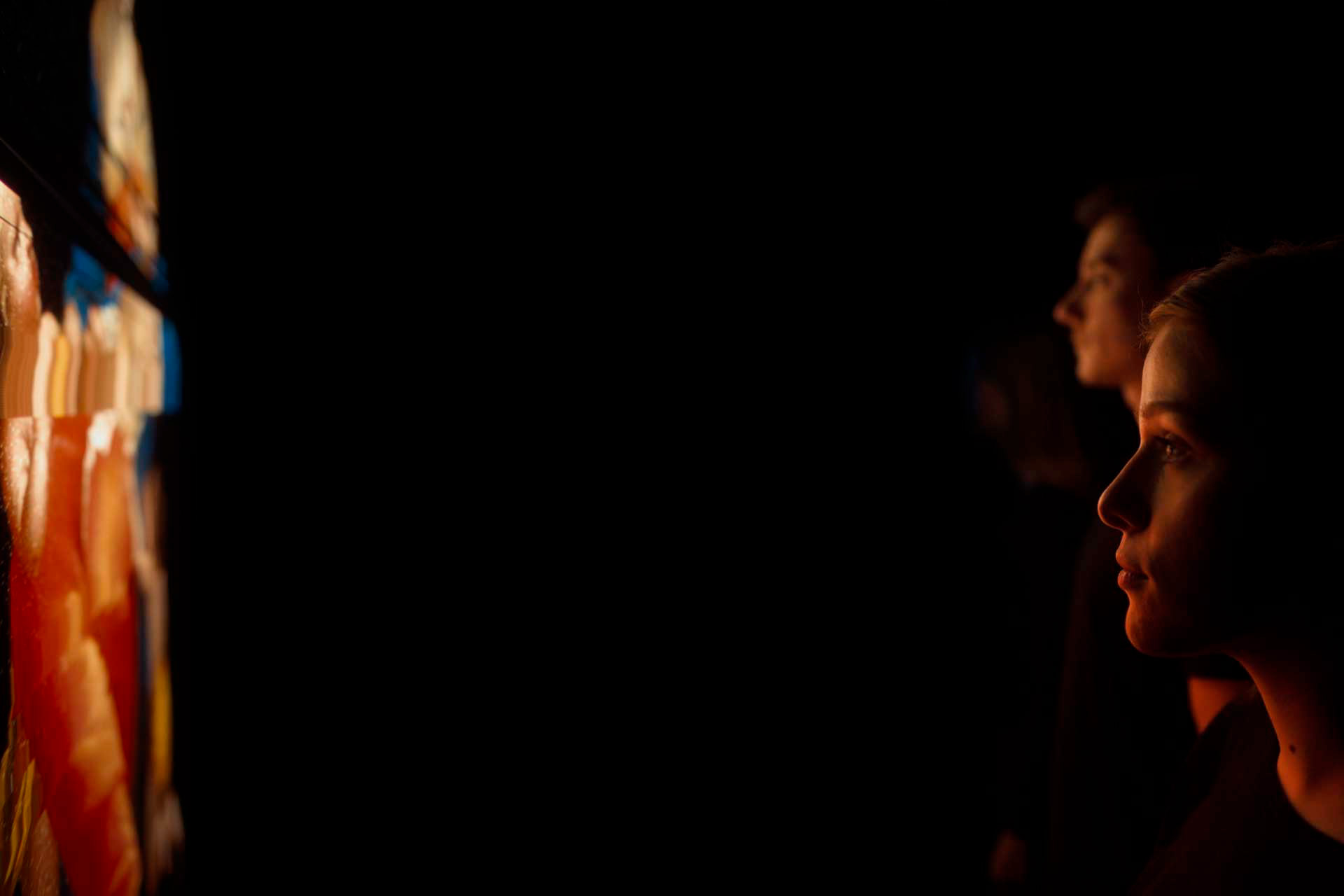 Human interference factor
Up to three persons are able to control the noise parameters, according to their positions in the room. The movements will be captured using a motion capture camera.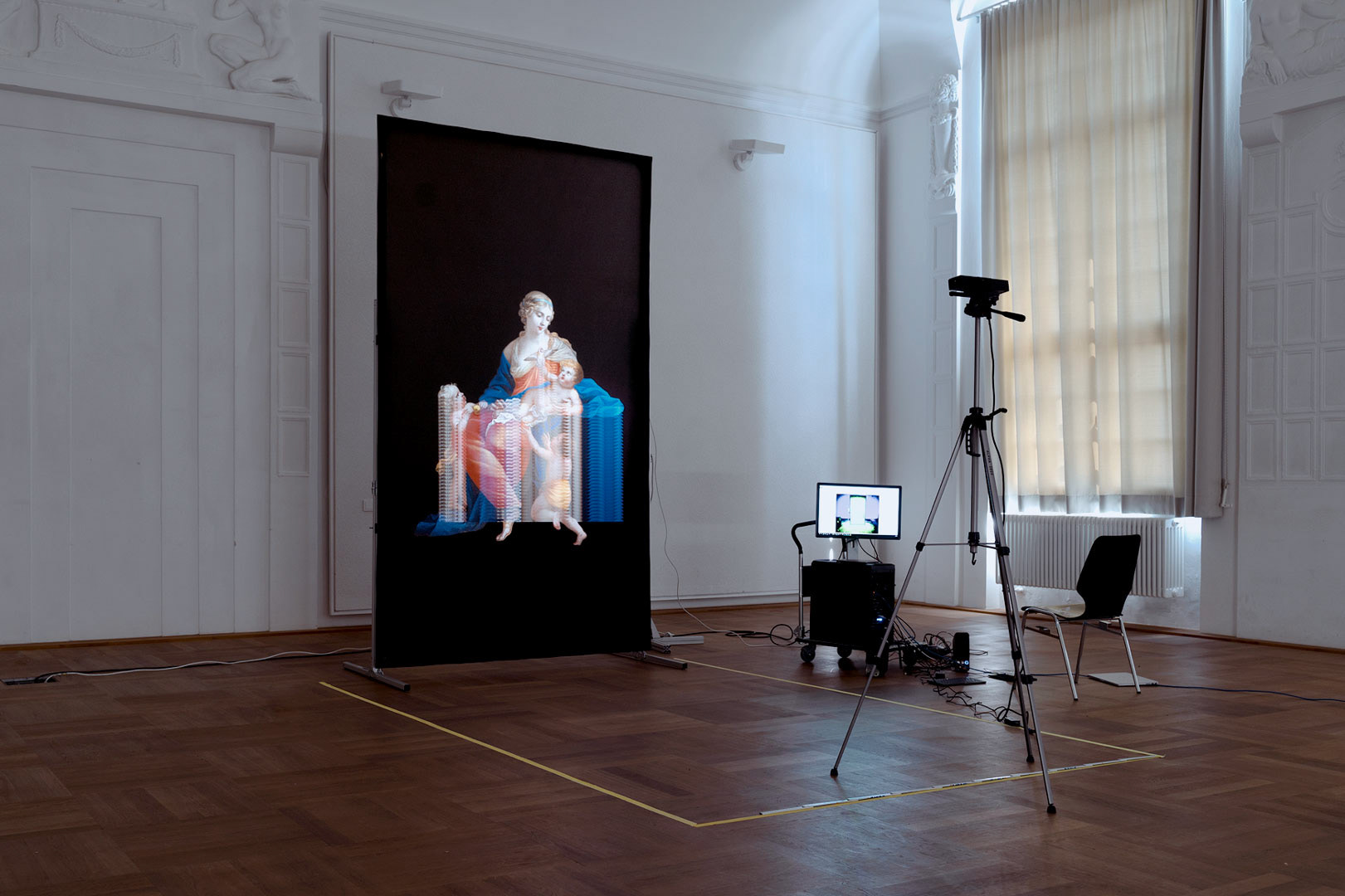 Interactive noise experience
Depending on the number of persons and their position in the room, different kind of noises can be experienced visually and auditory.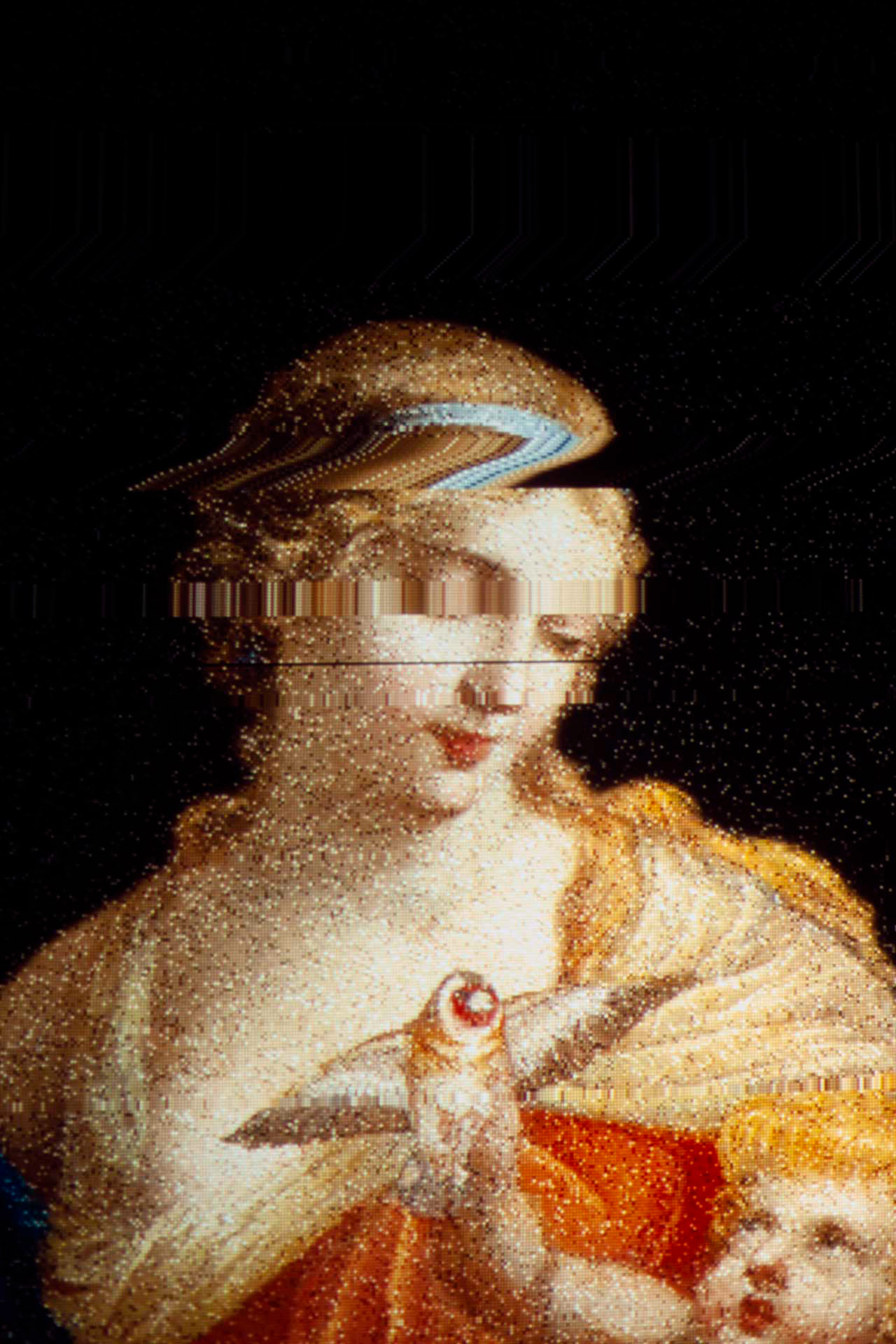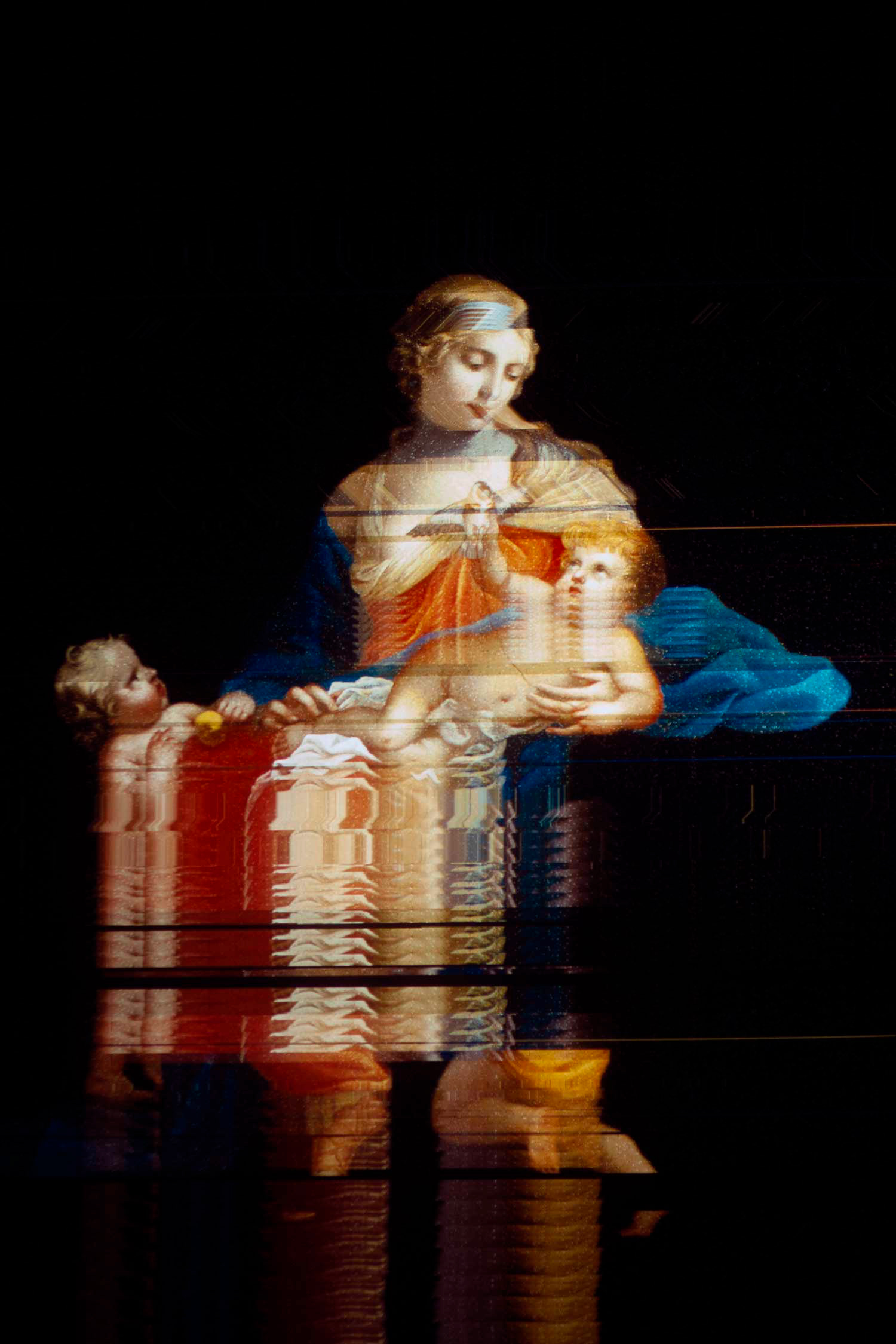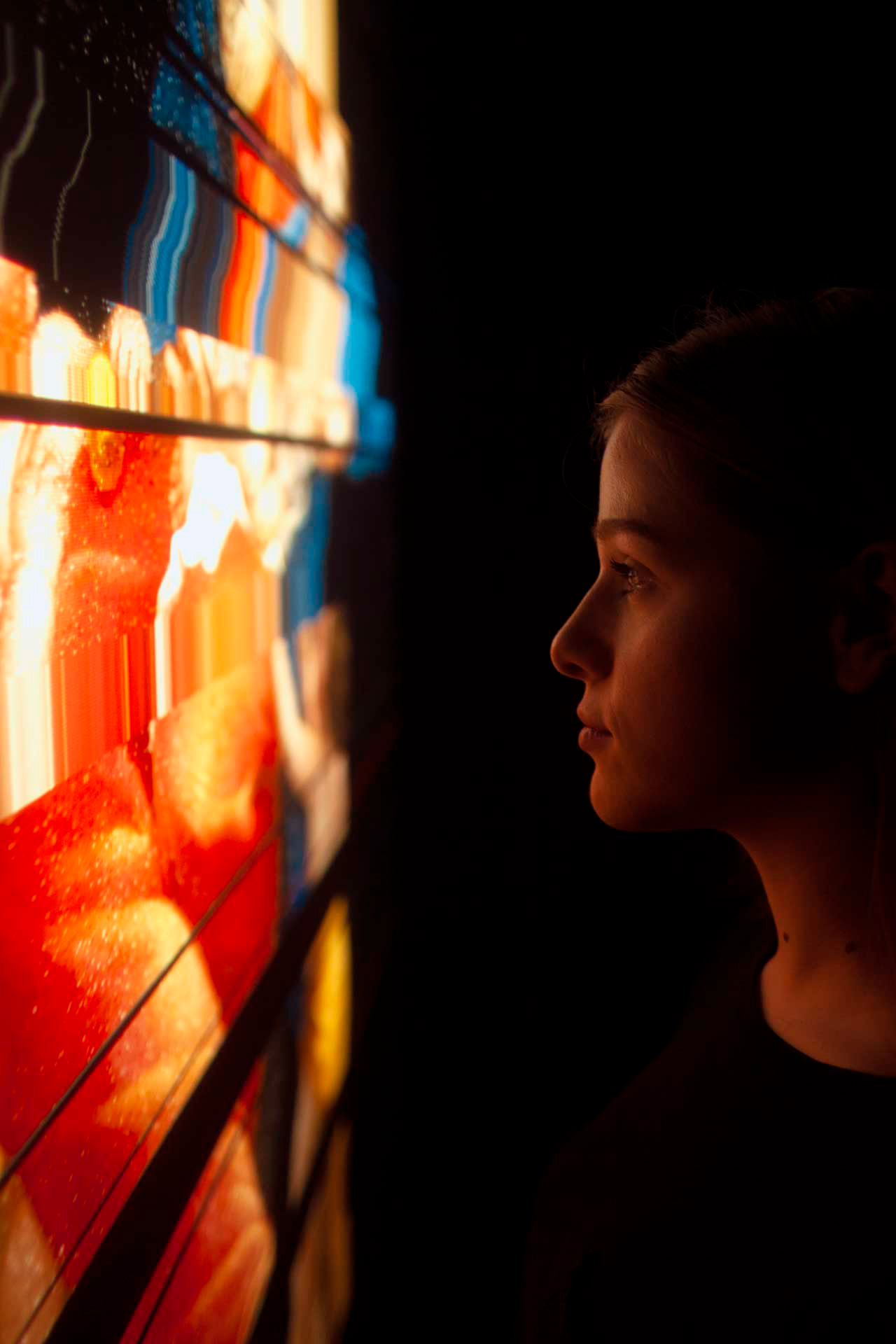 The focus of the publication is to demonstrate various possibilities on how to use noise as a deliberate means in design. Beside examples from design and music, the book includes tools for the creation of noise and explanations for the terminology used.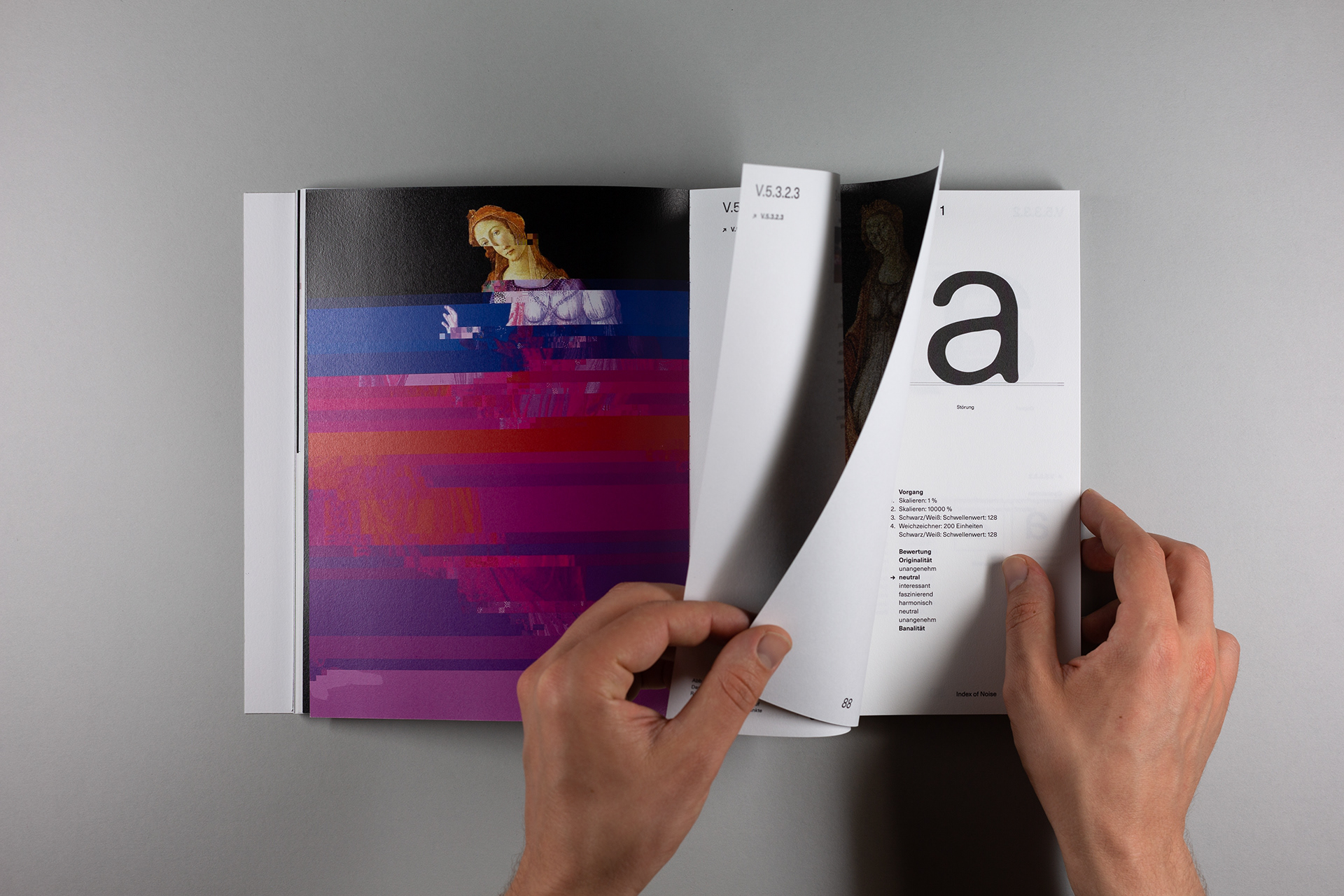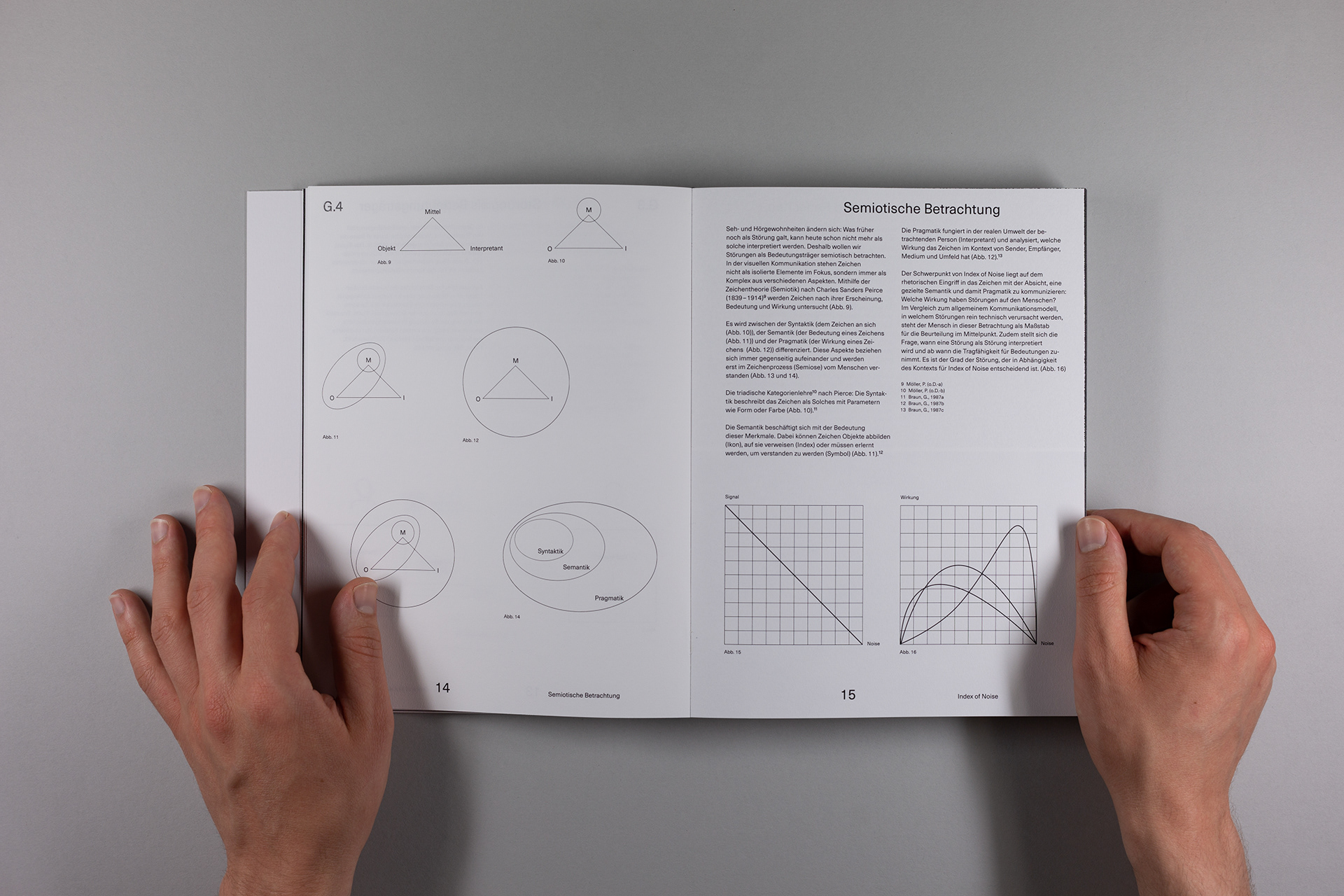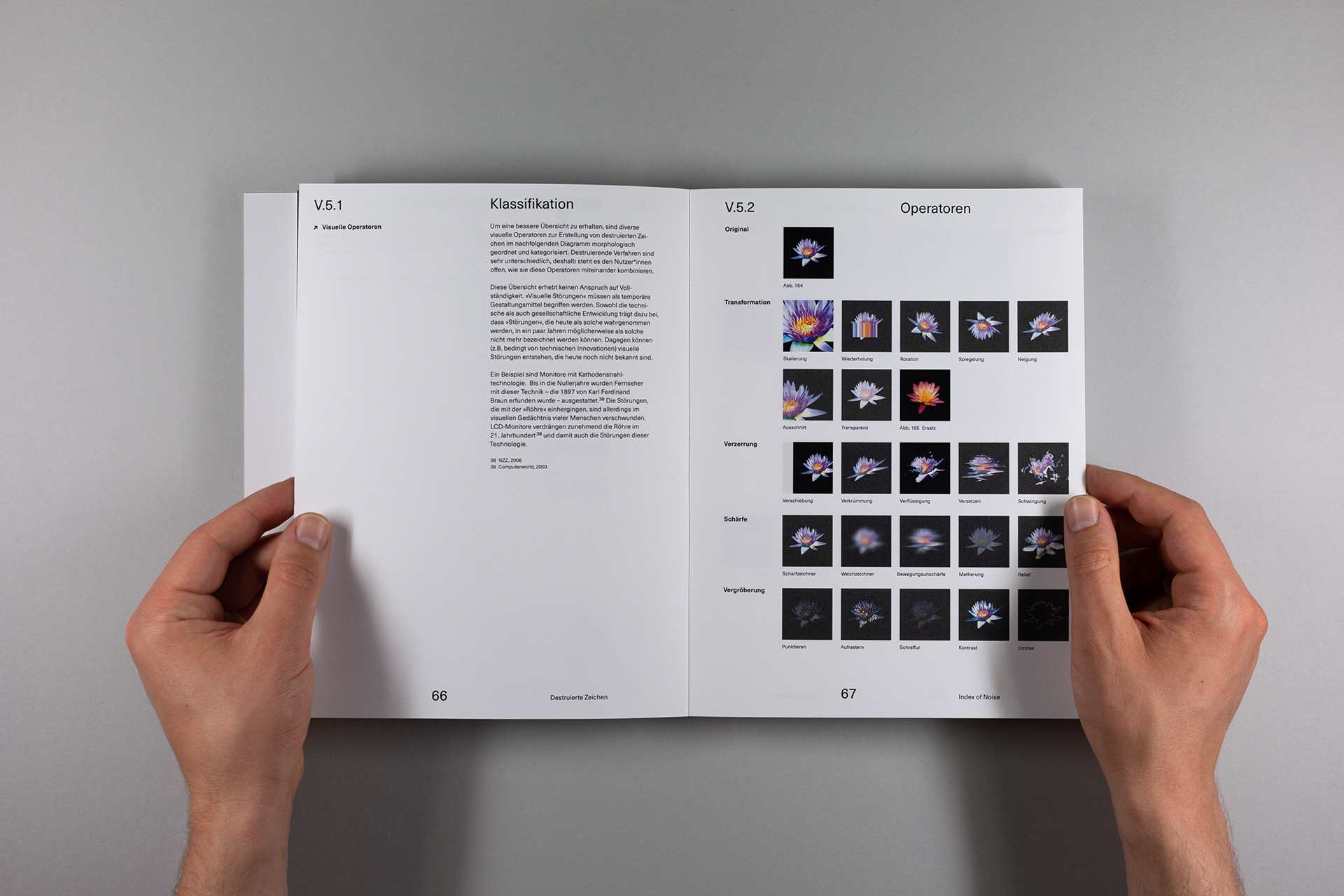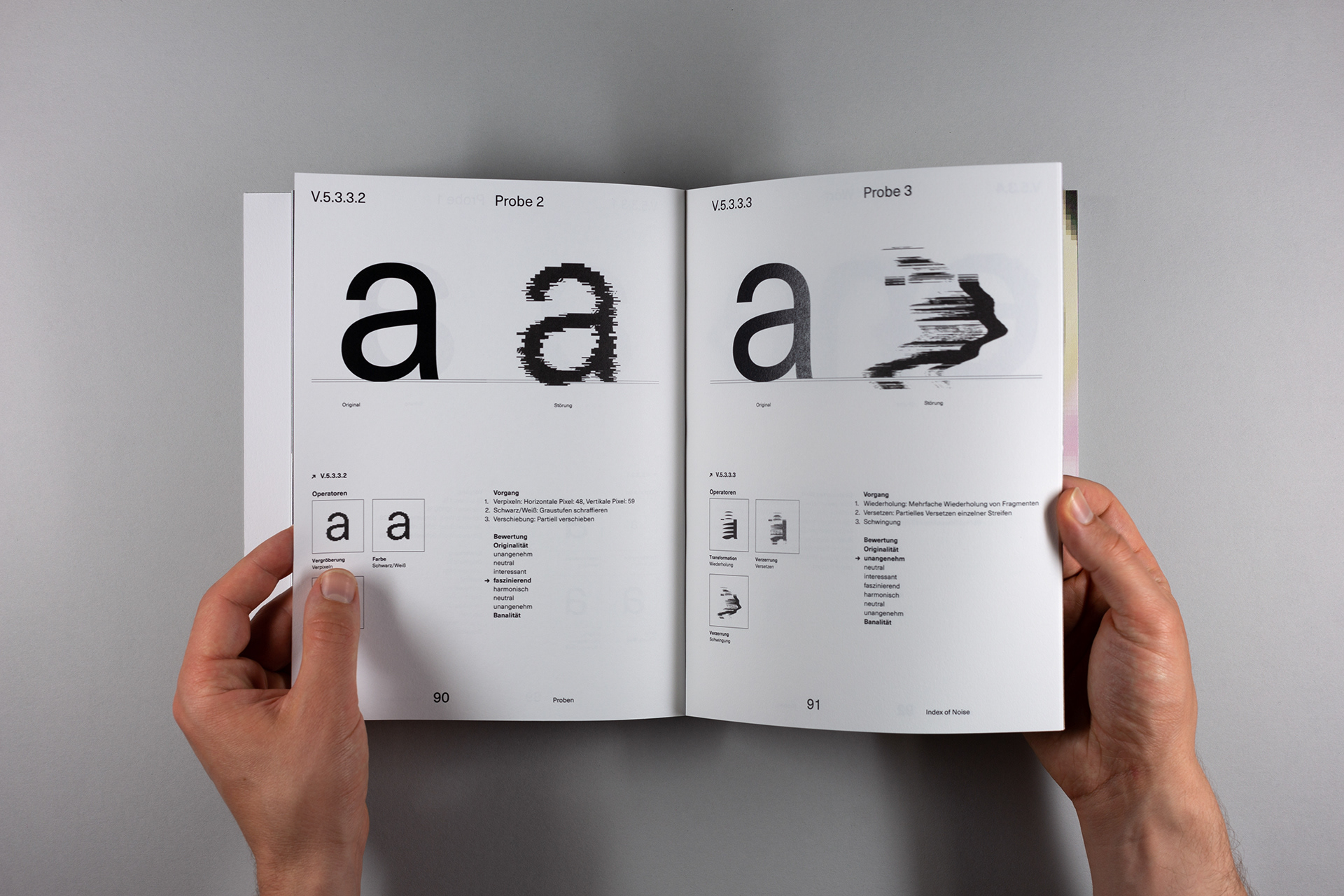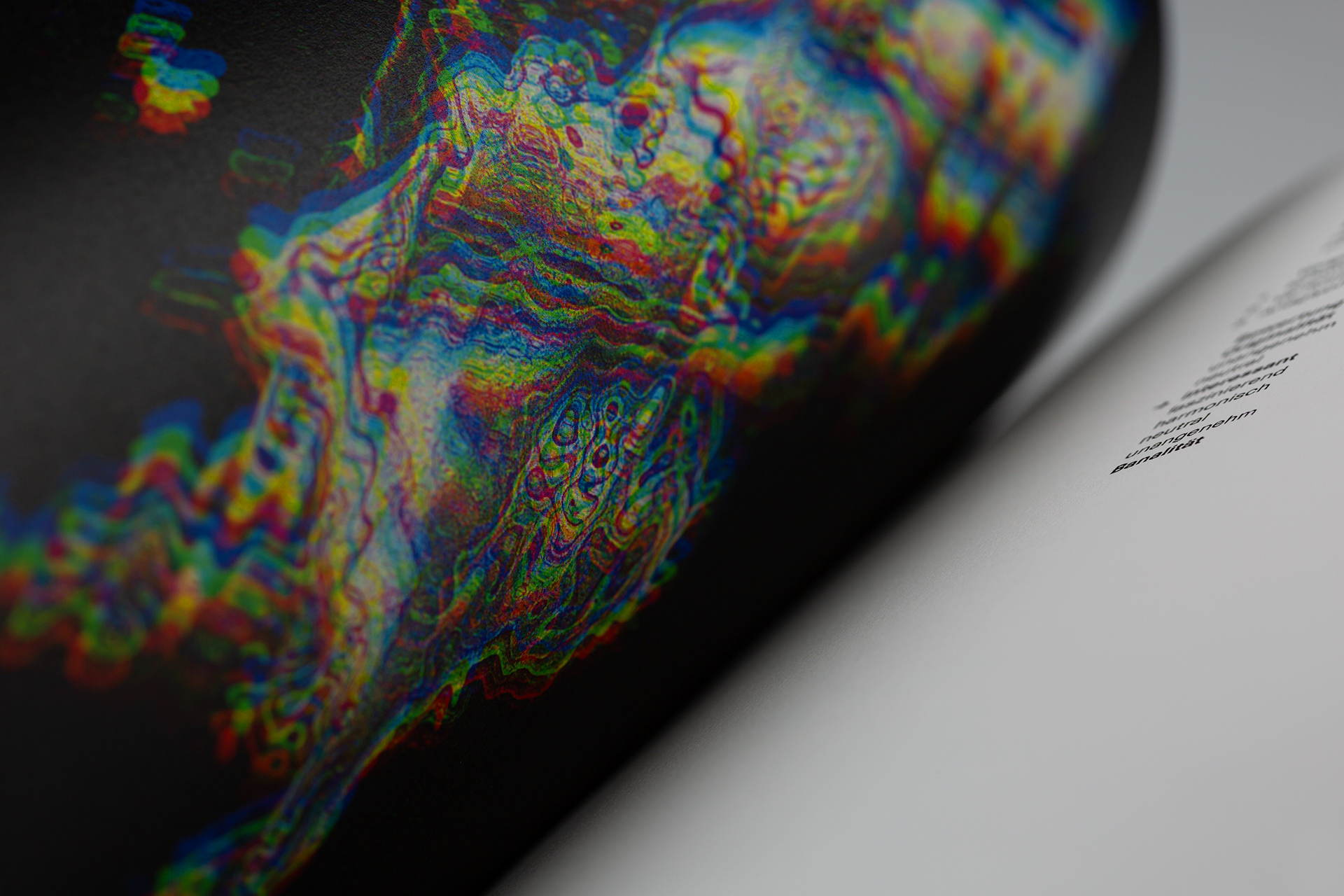 We're continuously working on the next version of Index of Noise. If you want to keep updated or want to take a peek at the entire design process, have a look at 
indexofnoise.com